Pepele Mobile, the Made in Congo Mobile Banking solution of Trust Merchant Bank.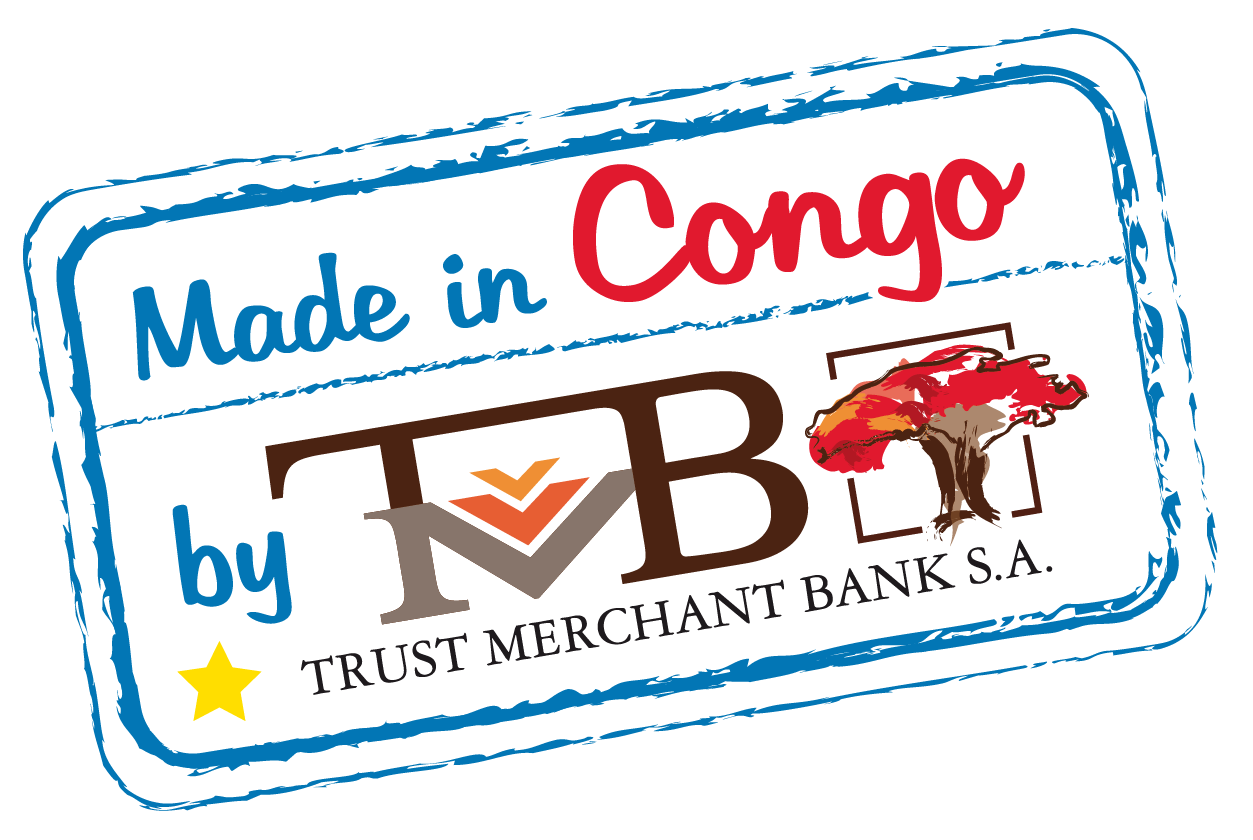 Pepele Mobile is the highly innovative mobile payments service designed to facilitate all your financial services, including money transfers, cash deposits and withdrawals, merchant payments, bill payments, and account management.

Pepele Mobile is a service available at any time of the day, on any type of mobile phone, and on any mobile network.

You can consult the service's menu function to access :
The latest information and news about the service.
Location and contact details of TMB branches, DAB, Agents or the nearest dealers.
A handy user guide and tutorial videos.
Revolutionizing Banking !

For more info see www.pepele.cd or call 4009.